Ta Board Merrick shapée par Merrick fils !! Avec Side-Shore.
SHOP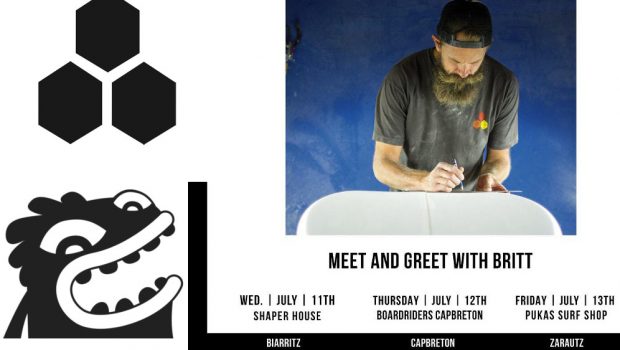 Le dimanche 8 juillet 2018 par Makrome
0
Britt Merrick fils de AL' Merrick fait une tournée Européenne !! L'occasion pour les chanceux de se faire shaper une board par Mr Merrick Son' Himself !
Passez votre commande au shop et on s'occupe du contact !! Tu as jusqu'au 14 Juillet !
« WE LOVE SURFERS, WE LOVE SURFING, AND WE'RE ALL UNITED BY THE EXPERIENCE OF RIDING WAVES »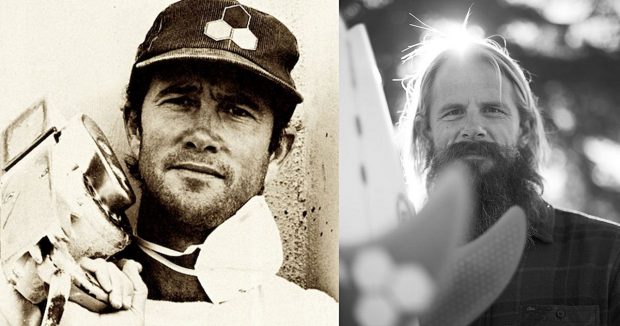 PASSEZ VOTRE COMMANDE DE MERRICK AVEC SIDE-SHORE ET REPARTEZ AVEC UN LEASH ET UN PADS CHANNEL ISLAND OFFERTS !!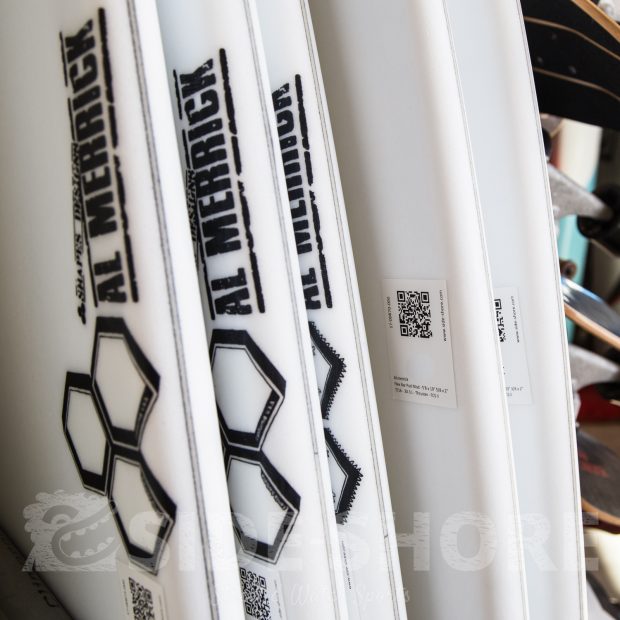 "My dad always wanted to make the best surfboards for the best surfers," Britt said about his father Al, the founder of Channel Islands. The surfing that has been done on Channel Islands' boards by Tom Curren, Kelly Slater, Dane Reynolds and many others throughout the decades is evidence that Al definitely fulfilled his goal. Britt grew up watching his father shape for some of the best and now continues his father's vision.
Profitez de cette occas' Side-Shore pour repartir avec la plus belle Al Merrick: la votre !
Commande de board chez Side-Shore, ensuite Britt vous la shape !!
Interview 
A VOS COMMANDES !!!