SOTM Emerica x PLO Skate Club
Events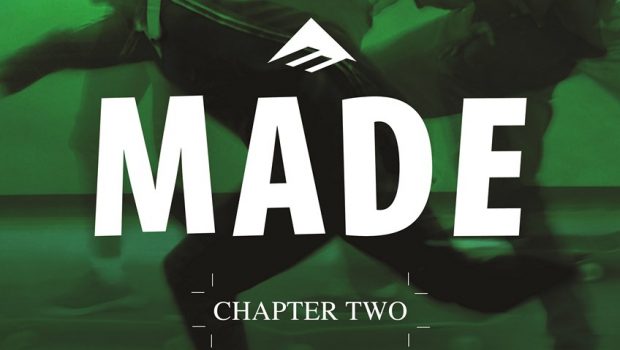 Le mercredi 5 octobre 2016 par Dams G
0
Voila la vidéo de la Session Of The Month qui avait lieu vendredi dernier chez nos amis et partenaires du Plo Skate Club filmée et montée par notre rider Yan Quenez ( les photos plus bas sont également de lui ) :
Félicitations à nos riders Skate Nolan Le Roux Renton ( 3ème ), Florian Fondanesche ( 2ème ) et Théo Barbosa ( 1er ) !!!
PLO SOTM S5#1 from Yann Quenez on Vimeo
Quentin Lobieaux – Fs Blunt .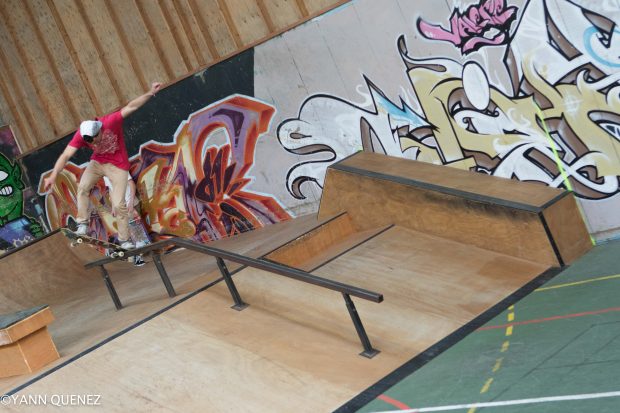 Hugo Le Doare – Back feeble .