ANTIZ : ECHOES FROM THE ROAD.
Skate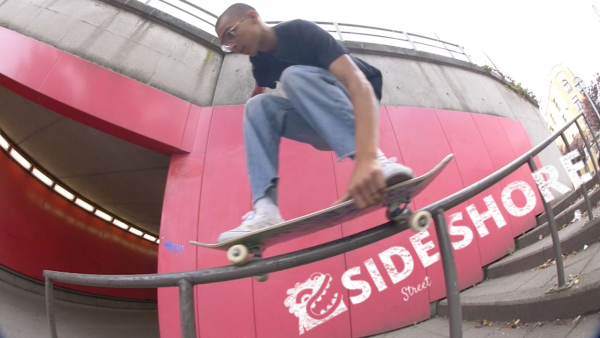 Le mardi 10 juillet 2018 par Makrome
0
ANTIZ ON TOUR !!
ECHOES FROM THE ROAD Episode 1 Directed by Ludovic Azemar avec :

Gabriel Engelke, Samuel Partaix, Remy Taveira, Peter Molec, Yeelen Moens, Robin Bolian, Mickael Germond, Pepe Tirelli, Quentin Boillon, Samu Karvonen, Roland Hirsch, Thanos Panou, Victor Pellegrin, Teemu Pirinen, Michel Mahringer, Uryann Raudet, Julien Bachelier.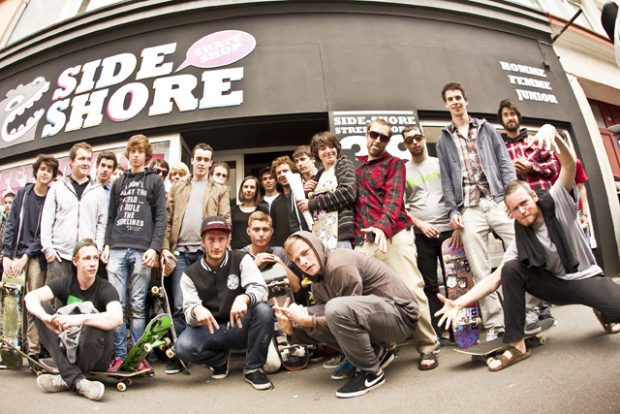 Souvenirs d'une démo Antiz au PLO avec Side-Shore comme partenaire !