The WIND is Coming Equipez vous en petites tailles,
Water Shop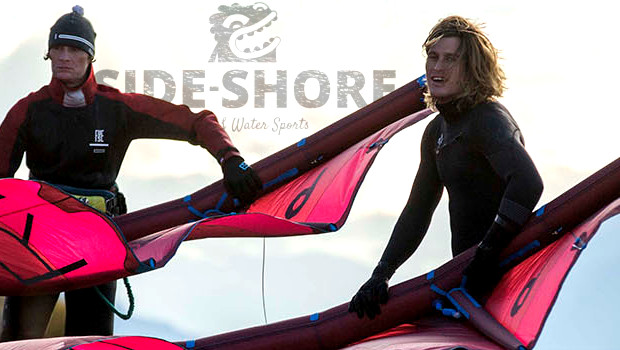 Le samedi 9 décembre 2017 par Makrome
0
The WIND IS COMING !!!!!  ( le vent arrive ;-))
C'est le moment de passer au Watershop pour vous équiper ou bien compléter votre quiver de windsurf et de kitesurf.
Au vu des 3 dépressions qui vont passer sur la région bretonne il y a moyen de bien s'amuser.

Pour vous guider dans vos choix rien de plus facile
Si vous voulez des ailes de windsurf, c'est simple cliquez sur ce lien Voile de Windsurf ou sur l'image ci-dessous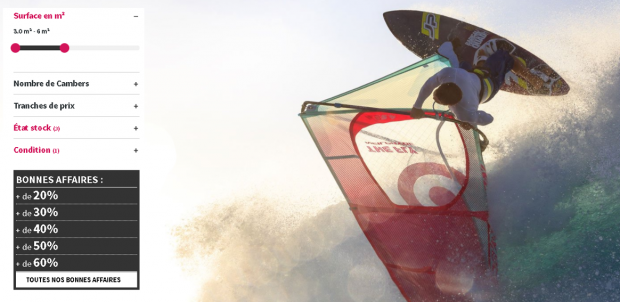 N'hésitez pas à utiliser les filtres, nos stocks sont mis a jour constamment en temps réel. N'oubliez pas non plus notre catégorie Windsurf Occasion
De plus c'est identique sur la catégorie Kitesurf retrouvez une multitude de tailles , de marque et de prix et promotion sur notre catégorie Kitesurf neuf et kite surf occasion