Sammy Montano Welcome To GLOBE !
SHOP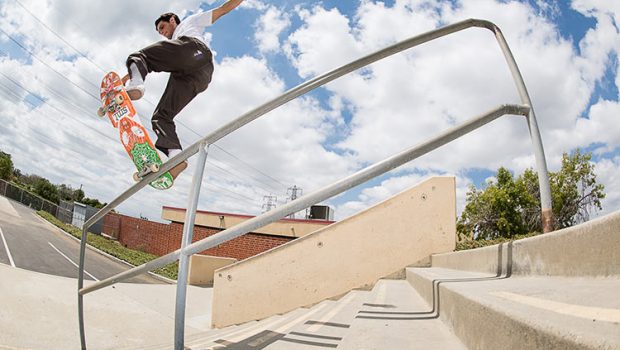 Le mercredi 20 décembre 2017 par Dams G
0
Globe Footwear introduit le rider de chez Alien Workshop, dans son team Pro US : Sammy Montano !!!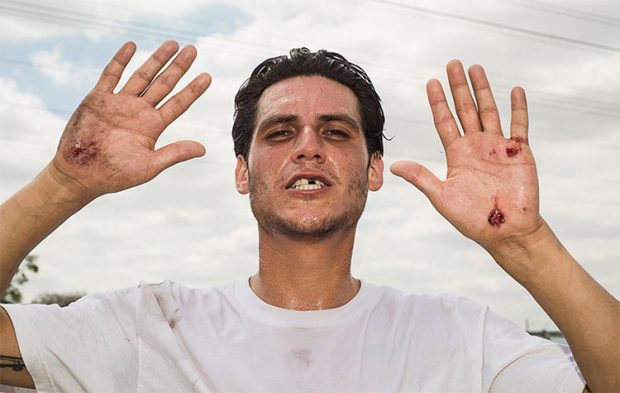 On avait été déjà totalement conquis par Sammy Montano avec sa part d'introduction pour Alien Workshop « Welcome to AWS » publiée en Mai dernier sur Thrasher. (je vous ai mis le lien plus bas dans l'article pour la visionner ou la revisionner)
Pour cette nouvelle part pour la marque Australienne Globe, Sammy nous propose, une nouvelle fois, sa vision du skate à travers une sélection de tricks bien funky ainsi qu'un style vraiment agréable à regarder !!!
Sammy Montano vient donc rejoindre, David Gonzalez, Mark Appleyard, Paul Hart et Ryan Decenzo entres autres dans les rangs pro de chez GLOBE !!!
Sammy Montano Welcome to Globe! from GLOBE on Vimeo.
Toute la collection de shoes GLOBE est disponible au Street Shop, 30 rue Yves Collet, 29200 Brest ainsi que sur notre site internet : http://www.side-shore.com/Marques/17/globe !!!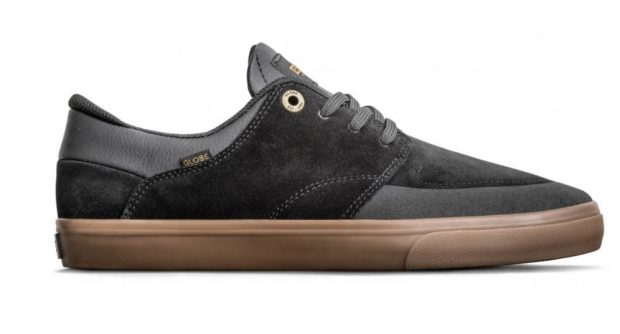 La part de Sammy pour Alien en bonus parce que c'est Noël bientôt :