The Highlife with Jay Davies and Dino Adrian in WA !
SHOP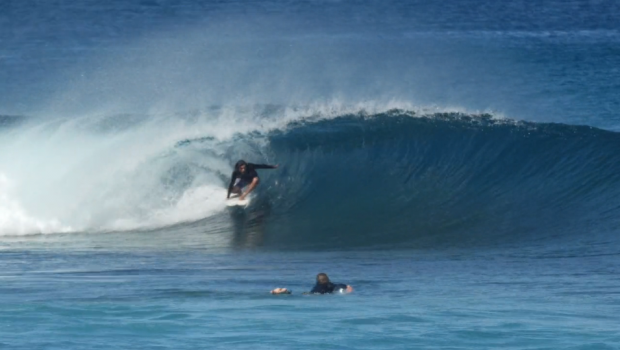 Le mercredi 14 octobre 2015 par ROM L.
0
Petite vidéo qui va nous illuminer notre journée au boulot, RVCA nous ont  sélectionné du bon surf ainsi que de bon barrel  rien que pour vous!

Camp David | Australia from RVCA on Vimeo.
Vous pouvez trouver aussi les vêtement RVCA qui sont en vente au shop Side-Shore!!!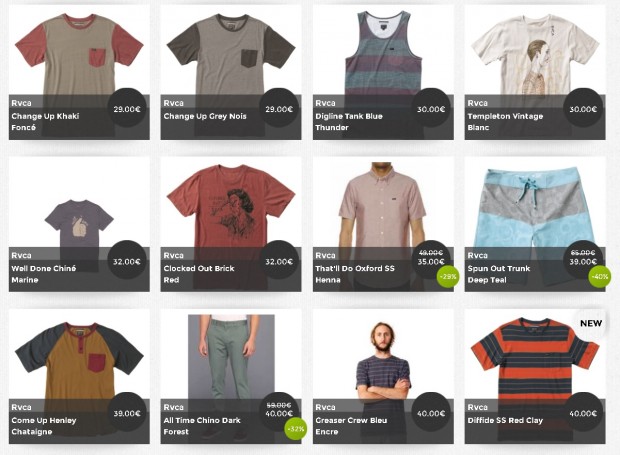 Petite astuce : Vous pouvez commander en ligne et venir votre article dans la journée quand vous voulez sur www.side-shore.com